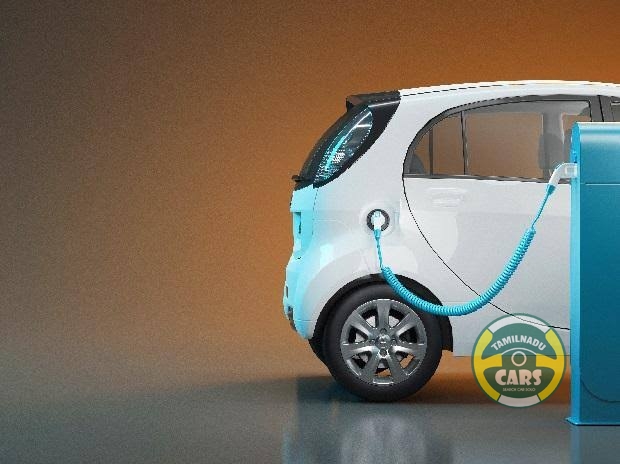 Tamil Nadu is offering total road tax exemption for electric two-wheelers, auto-rickshaws, cars and light-goods carriers used for commercial transport until end of December,2022, and several supply-side sops in a comprehensive push towards transition towards electric vehicles in its new EV policy unveiled today.

ET had reported in August about Tamil Nadu planning a raft of incentives and exemptions for consumers and manufacturers with a 3-5 year validity period to encourage EV adoption in the state ..
For private electric car owners, the current road tax exemption will be enhanced from 50% to 100%.

The policy envisages a dual role for the state role as an enabler in promoting private investment in charging stations, and also an investor on a public-private partnership model through state agencies such as the power utility Tangedco and private players. "One charging station will be set up at 25 km intervals on both sides of NHAI and state highways," read the policy document uploaded o ..