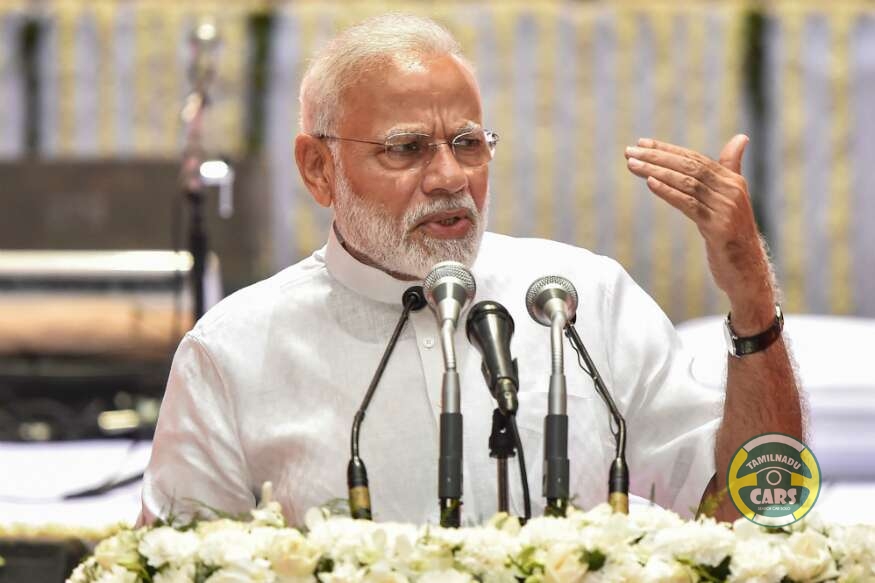 PM Modi Confident That Petrol, Diesel and Electric Vehicles Can Grow Together in India
The Indian auto sector is seeing a slowdown that is the worst in 19 years and PM Narendra Modi's latest assurance is seen as a respite and has been lauded by the industry
As the global automotive climate shifts towards clean and eco-friendly alternatives to internal combustion engines (ICE), the Indian Government also have been passing regulations and encouraging electric vehicles in the country. The recent cut in GST rates and the FAME II scheme hints at an imminent electric revolution that stands before the Indian automotive industry.
In light of slowing automotive sales in the country, auto giants have been addressing the government's lack of action towards resolving the issue. The auto industry has been opposing a proposal by Niti Aayog to push for full conversion to EVs for ICE three-wheelers by 2023 and two-wheelers with engine capacity of 150cc or below by 2025, saying a transition was completely uncalled for and could jeopardise the industry.
However, on Wednesday, Prime Minister Narendra Modi assured that conventional engine vehicles and electric vehicles (EVs) can co-exist in India, saying it would encourage investment and job creation in future.